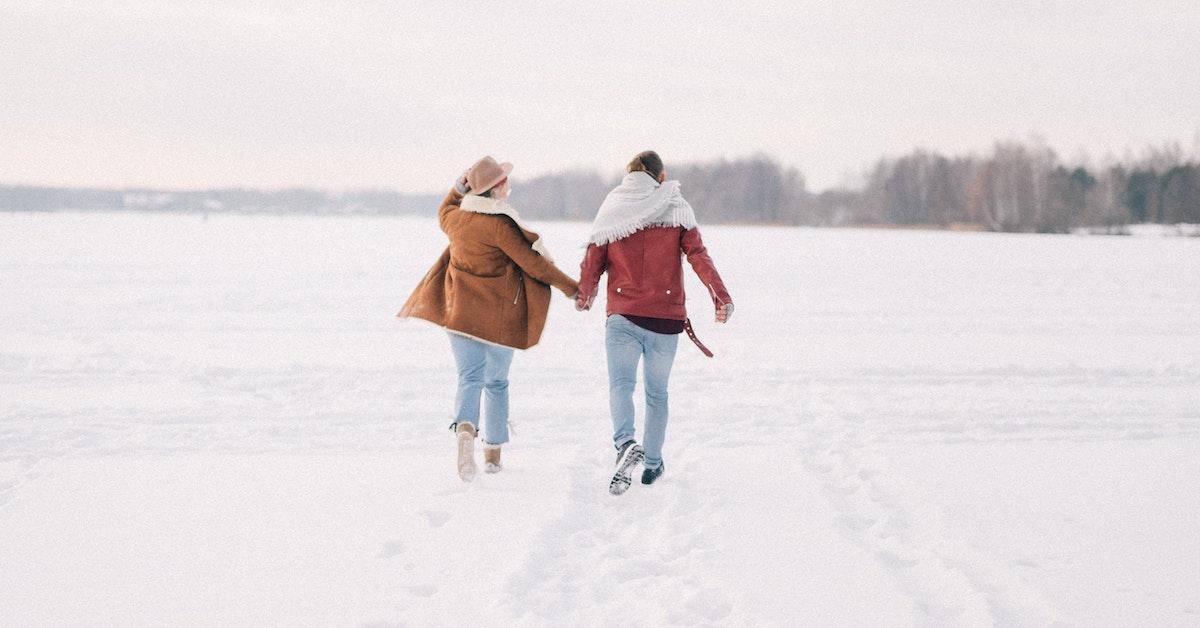 5 Tips for Dating Online During the Cold Months
By Lovla's blog team
With summer times bringing long bright nights, spontaneous flirts and bare legs, autumn takes us more indoor with coziness, closeness and warmth - and you can take advantage of that in your pursuit of love.
Mortada Haddad, dating expert and founder of Lovla hereby brings you 5 good tips for the love hunters who want to find love during the cold months.
1. Take advantage of the extra screen time
Let's start by admitting that getting out the door and finding love isn't always easy when it's raining and windy outside. But the good news is that most of us feel the same way. During the cold months, we spend far more time in front of the screen - but remember, this is also where we more frequently find love. In fact, 11% of Danes have found their partner online. So who knows, maybe it'll still be on a rainy day in November that you find love?
2. A meaningful match
When you're home alone and swiping, online dating can quickly feel like a pointless game. And studies also show that superficial online dating can actually make us sad and give us less self-esteem. Therefore, I recommend using a dating platform such as Lovla that takes love seriously and actually match you based on common values, interests and where you are in life.
3. Get there faster
Chemistry is the only thing you can't put a formula on. Therefore, practice slowing down the number of right swipes and only match with those you actually want to meet. The sooner you meet, the easier it is to see if you've got the chemistry and desire to continue the relationship. And even though it's gloomy outside, it's best to arrange the first date in a public place. Use the cold weather as an excuse to sit a little closer in the glow of the heat lamps or find a cozy place with candles and dimming lights.
4. Take advantage of seasonal opportunities
Although the spontaneous encounter with a beer in the afternoon sun is no longer always a date option, you can take advantage of the cold months, which offer many other good and romantic activities. For example, you can go for a walk in a beautiful autumn forest, collect chestnuts - or if you're brave get a cold shiver by jumping into the fresh winter sea. Here, a dating app such as Lovla will be a great help, as the app already when you match, can tell you what interests and activities you have in common - and which you may need to avoid.
5. Be honest
53% puff up the truth on their dating profile. But if you lie about who you are, you may also be lying to yourself about what you're really looking for in a partner. Therefore, the last piece of advice is to be honest, both about who you are but also about what you're looking for. There are currently about 1.6 million singles in Denmark, and many of them are just waiting to find one with common interests and values ​​that they can share Sunday morning - and maybe the rest of their lives with.