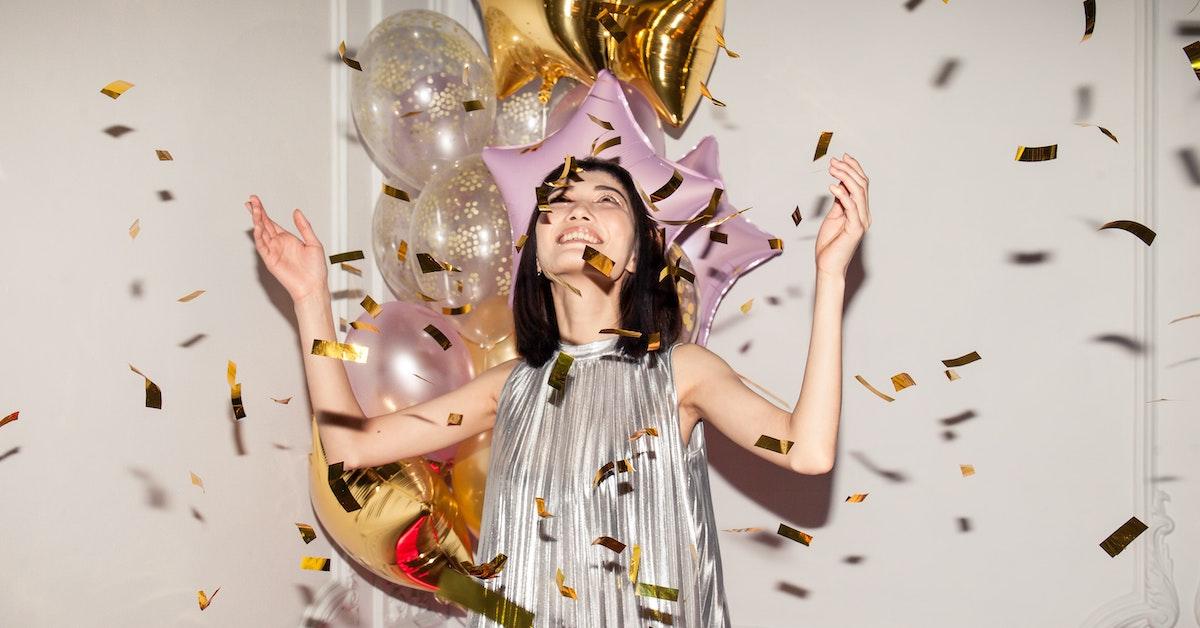 How You Set the Best Scene on Your Profile
By Lovla's blog team
You may not have given much thought to how you look on your profile. But it's here you have the opportunity to show others what a great match you could be. That's why Lovla's experts have gathered the most important details when getting started:
Your profile photo: The greatest first impression
1. Show the best version of you
Avoid all kinds of distractions. Take a photo that shows you clearly where you look natural and stay away from posing too much.
2. It should only be you in the photo
It can be an activity photo but don't include other people. Your face should be clear and at least one of them should be a photo where your upper body is also included.
3. Use contrasts and a calm background
Show a photo of yourself where you stand out, using contrasting colours and a background that doesn't steal focus. It can e.g. be a bright coloured dress or shirt up against a quiet background, such as a calm ocean view. An image full of contrasting colours is very hard to forget.
Photos in your album: Tells your story in photos
1. Your photos should tell YOUR story
Show yourself doing what you love. That way, your enthusiasm will shine through and others will automatically be able to see the joy in your eyes and want to be a part of it.
2. Avoid repetition and misunderstandings
Time is limited, so avoid showing the same photos, or something that can be misinterpreted such as a bare figure, lots of alcohol, or where you stand close to the opposite gender.
3. Awaken the curiosity
Show yourself in environments others can recognise and relate to. Then it's easier to get people curious. Did you watch the last sports match on the big screen downtown or have you been to a popular travel destination? Show it. It gives the other person the desire to write the first message.
Your profile description: Adds soul and personality to your photos
1. Who are you? What do you like? What are you looking for?
Your description should act as a magnifying glass into your world, how you see it and what you dream about. Make it short and select 1-3 things that help define you, and explain why.
2. Use positive and descriptive language without typos
Stand out from the crowd with an original language that reflects your personality. You don't need to reinvent the wheel but focus on leaving the other one curious for more. Bad grammar is the second biggest turnoff, after poor hygiene, so stay far away from that.
3. Use humor and give the motivation to start the conversation
Now the other person has researched your profile and thinks you seem to be an interesting person. But how do you convince them one last time? Use your humor and give them something that makes it really easy to send the first message, by rounding off your description with a funny question or statement. You could ask whether they're pro pineapple on pizza or not.